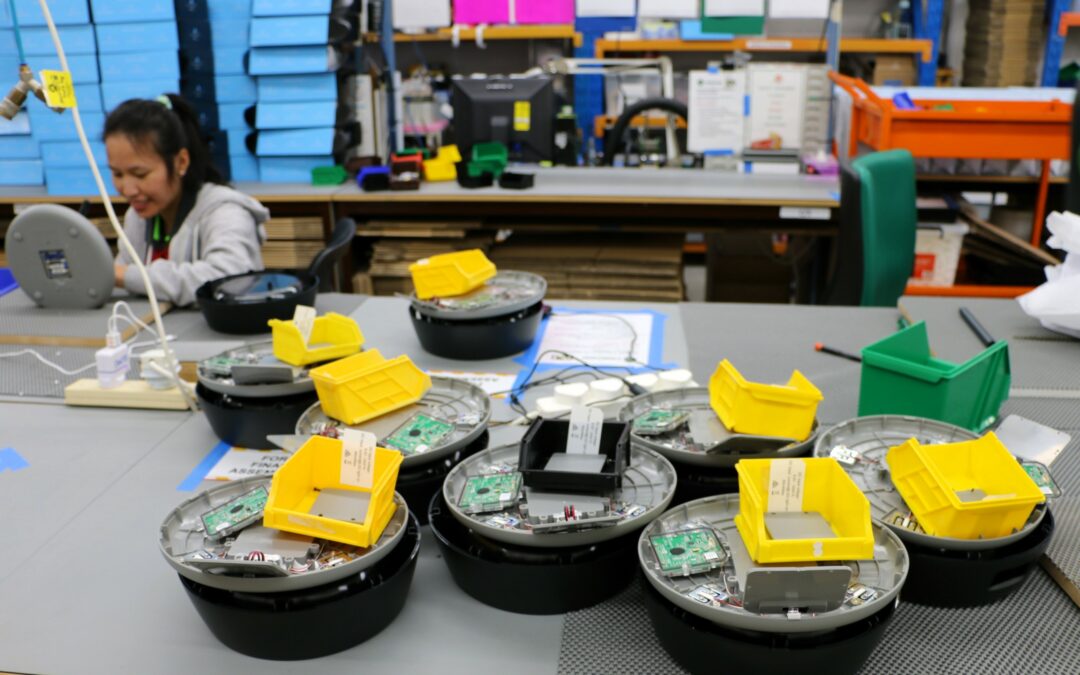 CNS Rework Services take a non-conforming product and make it conform to the requirements of the intended use. Receiving a shipment of products only to discover that the goods do not meet your specifications or do not comply with Australian standards is very...
read more
Experience the CNS difference

State-of-the-art Mycronic SMT

Prototype to full turn-key assembly

Mycronic MY500 solder Jet Printer
Global component sourcing

Best price, genuine components

Quality Accreditation ISO9001

Responsive service
Our services extend from prototype builds, to tailored bespoke production runs and full turn-key assembly. Using state-of-the-art automated SMT and through-hole lead free wave soldering, we're committed to responsive service from first contact to delivery.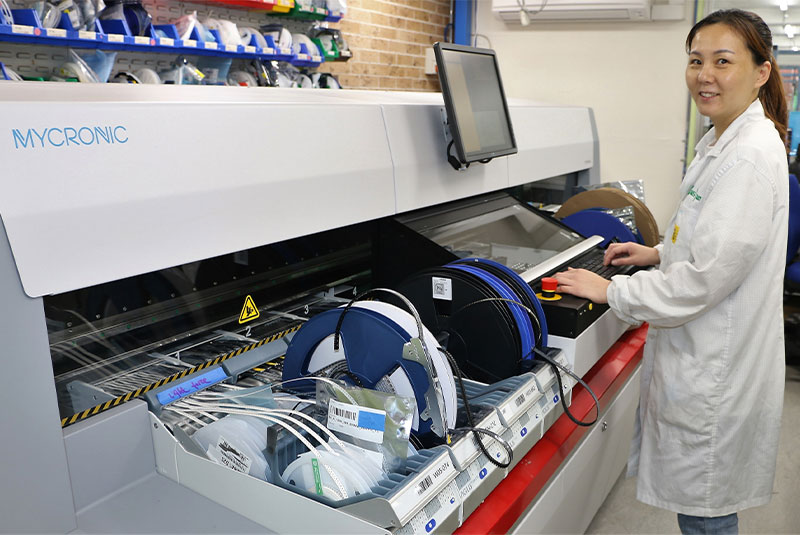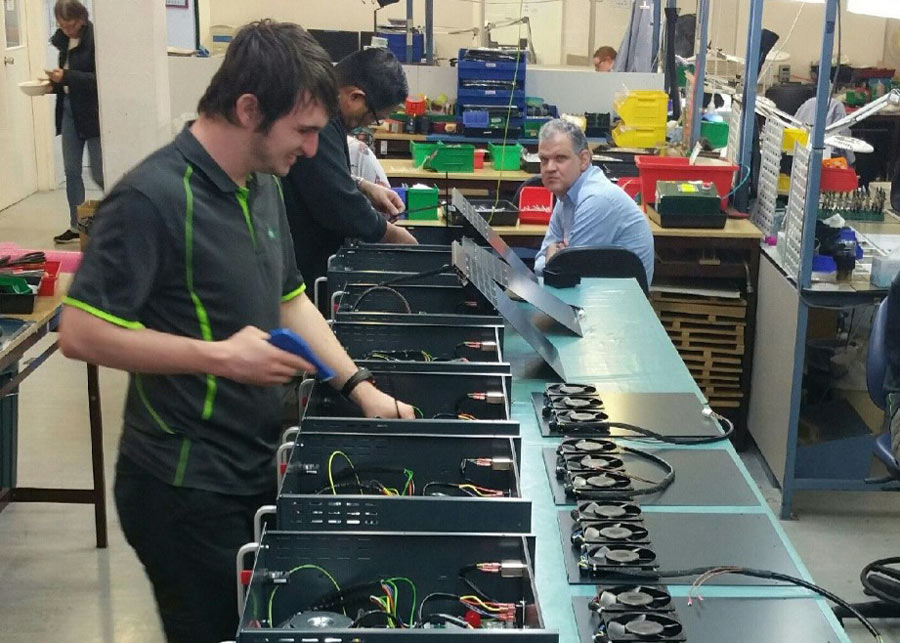 Value
CNS manufactures all of the PCB assemblies at our factory in Hornsby, NSW where our focus is manufacturing high quality printed circuit boards and making precision product assemblies that are reliable and competitively priced solutions.

Global component sourcing
We understand the pains associated with component supply chains and have a dedicated sourcing team to improve productivity at the best pricing the world has to offer.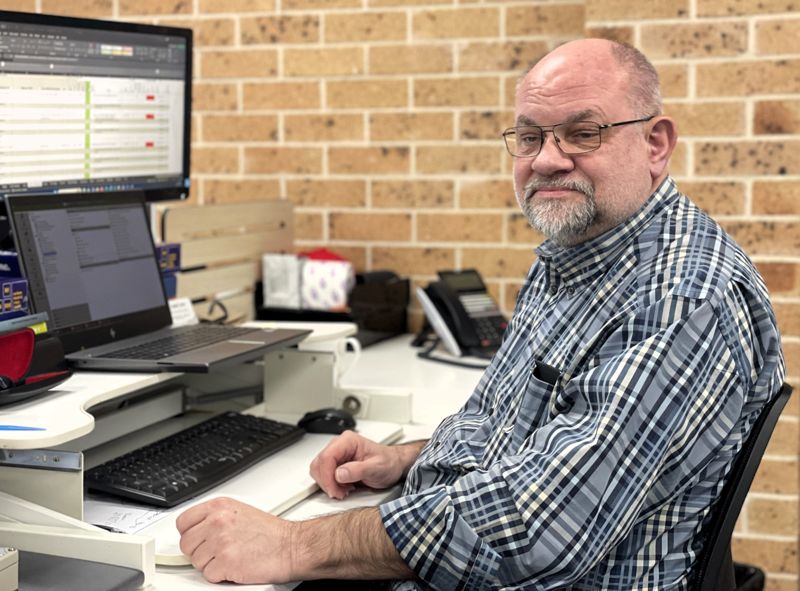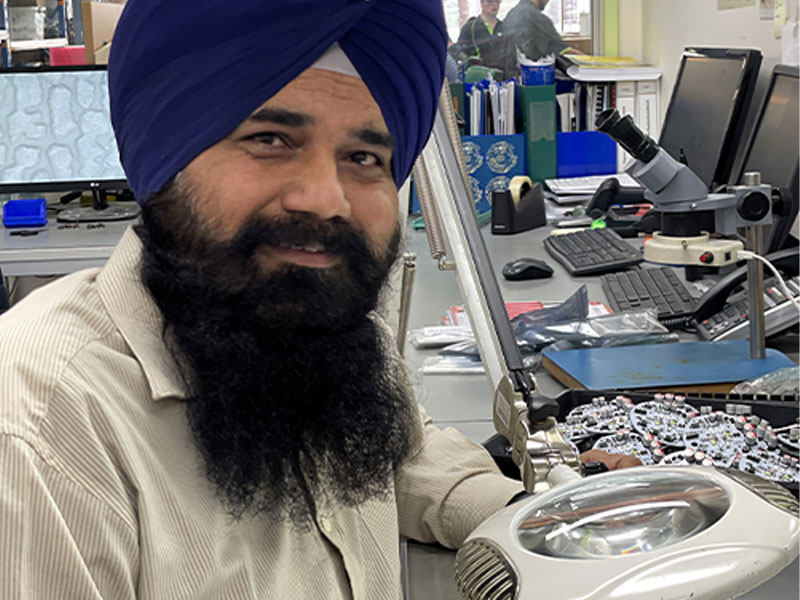 Agility
Sometimes unforeseen circumstances can impact our lead times and delivery performance. Our size and structure allow the management team to react quickly to remedy the issue and keep you informed at every stage.

Social responsibility
Established over 30 years ago, CNS is Australia's only NDIS accredited electronics manufacturer. We're passionate about people with intellectual disabilities and our supported employment program that creates opportunities to enter the workforce in a caring, supportive setting, promoting independence and learning. We focus on ethical, sustainable practices and policies. We strive for open and transparent relationships with customers, suppliers and the community at large.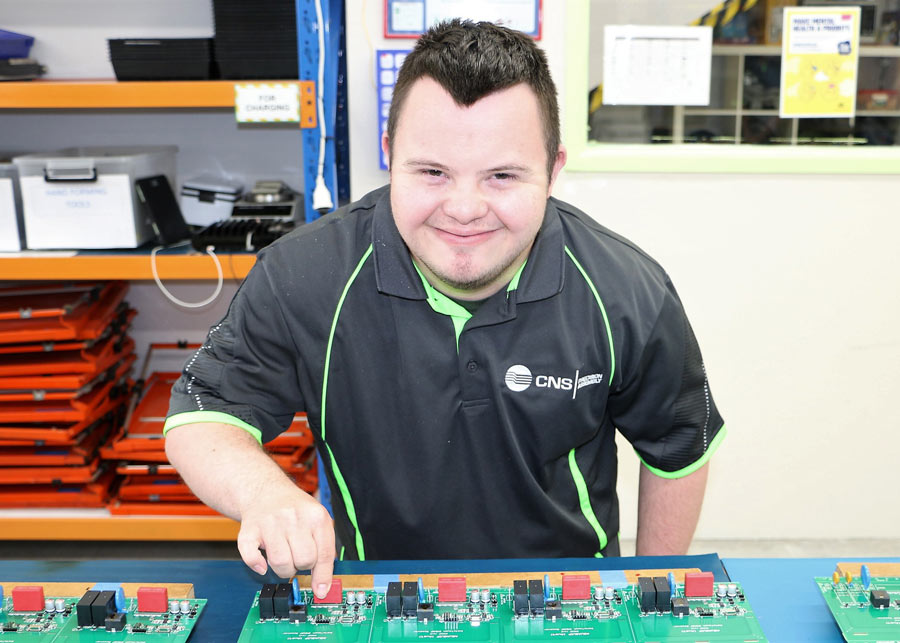 Your Solution for High Quality Printed Circuit Boards and Precision Product Assembly
Get in touch with the team at CNS Precision Assembly today