As part of our quality management system CNS is committed to quality and responsive service.
Team CNS offers an extensive range of services:
Complete Product Assembly Solutions
We can assemble a wide range of products into final manufactured goods ready for immediate use, then package and ship it. Today we are delivering precision assembly projects for a wide range of industries including mining, rail, pools, fast food, sustainability, agriculture, LED lighting, Internet of Things, smart cities, laboratory equipment, defence and aerospace.
Our abilities extend to laser engraving and cutting. We can purchase all the parts, enclosures and mechanical elements as specified by the client or use customer-supplied components. When you need an assembly delivered to you complete and ready to use, turnkey assembly is the best way to go. With compliant RoHS (restriction of hazardous substances) manufacturing capabilities, CNS precision assembly are your solution to outsourcing all aspects of the manufacturing process.
Rework Services take a non-conforming product and make it conform to the requirements of the intended use. Crucially, after the rework activity is complete, the functional specification and requirements are fully met. Ethical, sustainable practices and policies are the core of our services. Our workplace culture is a caring, supportive setting, promoting independence and learning. We strive for open and transparent relationships with customers, suppliers and the community at large.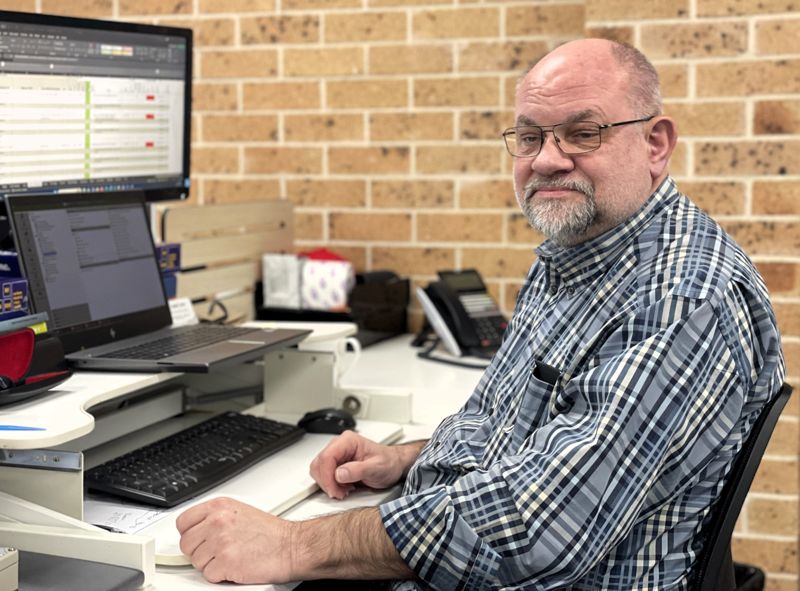 Purchasing
We have a worldwide network of suppliers to supply you the highest reliability components at the best price and on time. We maintain full traceability of components, if requested, and our quality systems ensure we purchase exactly what was specified. Our stock control services for our entire range of assembly parts are integrated tightly with the component procurement team.

Surface Mount Technology
Our capabilities are at the forefront of PCB delivery. Mycronic pick-and-place production places components at up to 120,000/hour. Placement capability ranges as small as 01005 component size up to large BGA size including Micro-BGA and LGA type devices. It combines three programmable light sources with 2k resolution to ensure a future-proof solution for the most advanced components. This enables our team to deliver precise on-the-fly positioning and inspection for any type of miniaturized or specialized component.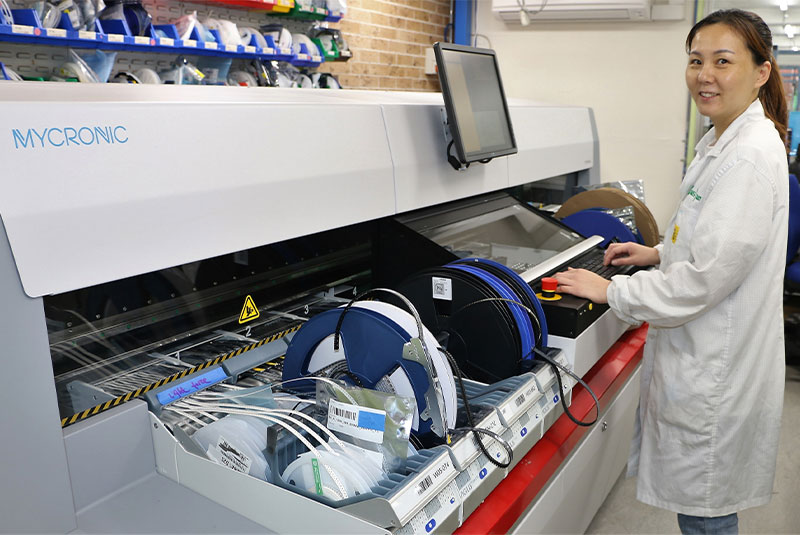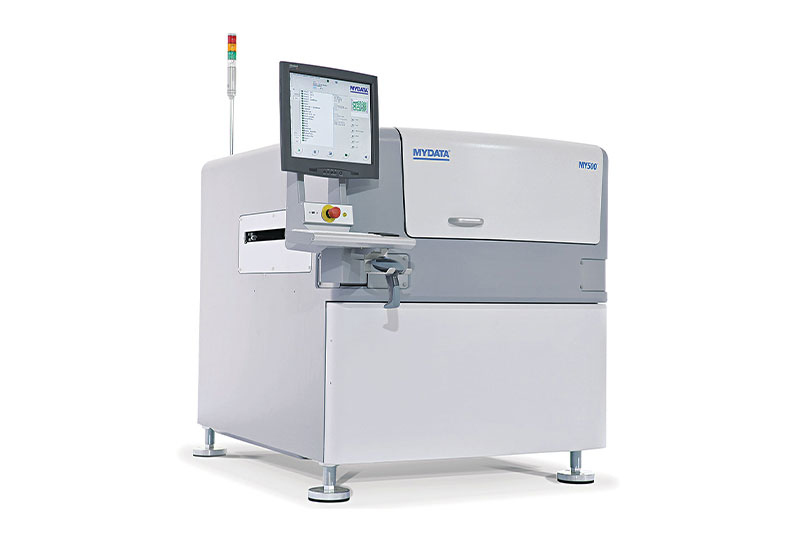 Solder Jet Printing Technology
The solder paste application of the SMT assembly process is vitally important. It's used for soldering components onto printed circuit boards (PCBs). The aim of this process is to accurately deposit the correct amount onto each of the pads to be soldered. This is achieved with our state-of-the-art Mycronic MY500 solder Jet Printer. This technology removes dependency on Stencils and delivers significantly higher accuracy, cleaner pads and optimized quality for every solder joint on your product.
Reflow Ovens
Components are bonded to the boards using a choice of ovens depending on the thickness and complexity of the assembly, including Full Convection and Vapour Phase Reflow Oven. We can handle small and large boards and provide tightly controlled temperature profiles.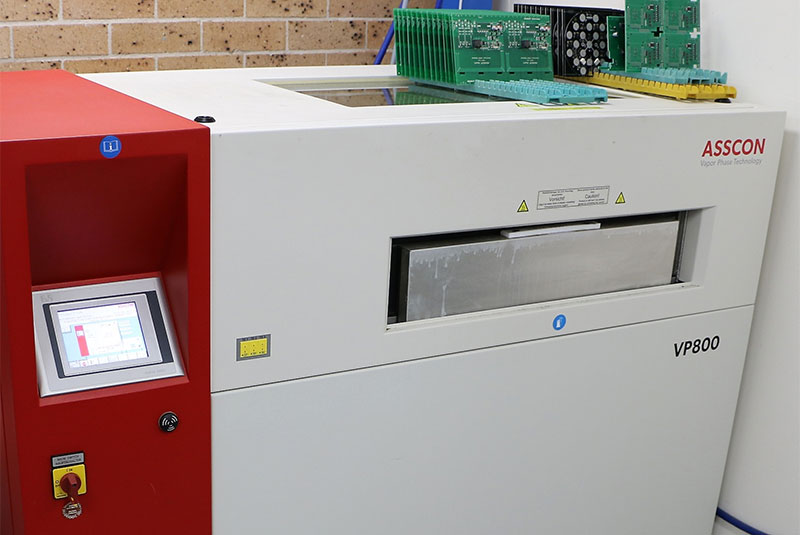 Through-hole and Cable Assembly
Through-hole PCB assembly is suitable for specific scenarios. Our team are experts at mounting electronic parts that use leads inserted into the holes of the printed circuit board and then soldering it to the pad on the other side manually or using our wave soldering machine. Our cable assembly services incorporate standard or custom cable production including installation into chassis', enclosures or panels if required.
PCB Cleaning and Conformal Coating
Our German made kolb cleaning technology provides for the automated cleaning of assembled PCBs. The thorough removal of flux residues, colophony, resin, oxides and soldering materials are the main tasks in the cleaning of printed circuit boards, active and passive electronic components, inductors, etc.
Conformal coating provides PCB components with protection from moisture, dust, humidity, chemicals and high temperatures. We have special ventilated booths where coatings are applied by brushing, spraying and dip coating techniques.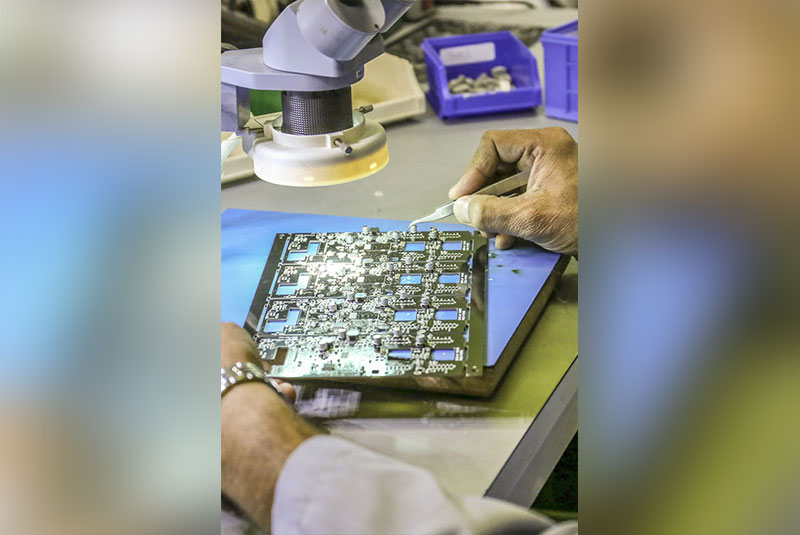 Testing and Inspection Options
Our environmental test chamber can be used for simulating environmental factors such as temperature and humidity. We can load firmware and test it according to your guidelines. This includes test jigs for confirming circuit boards are functioning as intended and final testing of the assembled device. We utilise automated optical inspection equipment (AOI) for rigorous quality inspection. And prior to packaging we conduct a visual inspection and apply printed batch traceability labels. 
Your Solution for High Quality Printed Circuit Boards and Precision Product Assembly
Get in touch with the team at CNS Precision Assembly today