About CNS Precision Assembly
Australian-Made since 1984.
CNS was established with the purpose of finding economically productive and rewarding employment for people living with disabilities.
Our Hornsby based manufacturing centre of excellence in Sydney provides printed circuit board (PCB) manufacturing using state-of-the-art Mycronic Surface Mount Technology (SMT) and precision product assembly. The manufacturing areas have antistatic flooring with designated fabrication lines, inspection stations, test facilities and flexible final product assembly zones.
With the primary purpose of finding economically productive and personally rewarding employment opportunities for individuals with intellectual disabilities our most valued asset is our people. CNS has taken pride to develop its supported workforce which accounts for over 60% of employees, complemented by qualified engineers, highly experienced technicians, production operators and administration personnel.
What CNS has proven to the mainstream workforce is that focusing on a person's abilities opens up a variety of benefits for any business. With this focus, the CNS workers have gone on to show that they can perform critical precision assembly tasks in a manner that the majority of commercial organisations simply cannot match. Supported by quality system accreditation to ISO9001 2015, our project-based services deliver value, responsive service, global component sourcing and agility.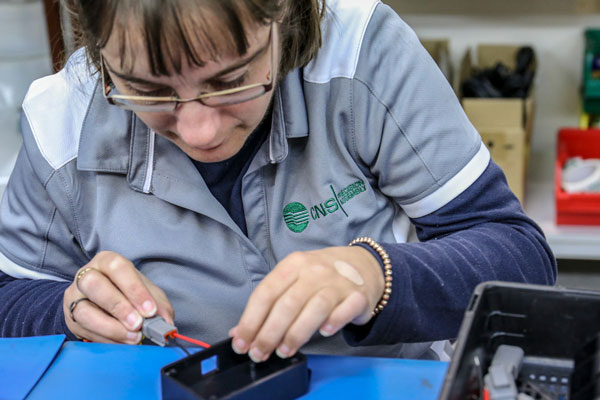 Our Core Belief
People living with disabilities have highly valuable skills that, given the right environment and support can excel in any type of commercial organisation.

Our Purpose
To provide meaningful employment for people living with disabilities.
Our Vision
A successful organisation that is creating sustainable, caring and meaningful employment for people living with disabilities.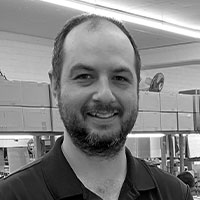 Olly Collins
Support Services Manager

Chloe Lin
Financial Controller
For information regarding employment opportunities for people with disabilities please contact Olly Collins on supportservices@cns.org.au 
Our Board of Directors
(all pro bono and non Executive)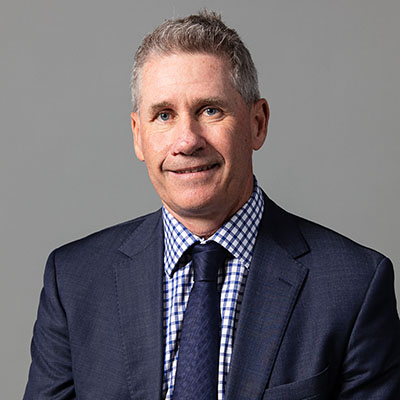 Steve Davies
Chair
Steve Davies joined the CNS board in 2020. Highly experienced in accounting and insolvency services and a strong background in managing risk to deliver operational improvements, Steve is determined to assist with the financial aspects of the company to ensure the sustainable future of CNS Precision Assembly.
Steve is now an executive at Scotpac – one of the largest business to business lenders who provide financing solutions to over 7000  customers.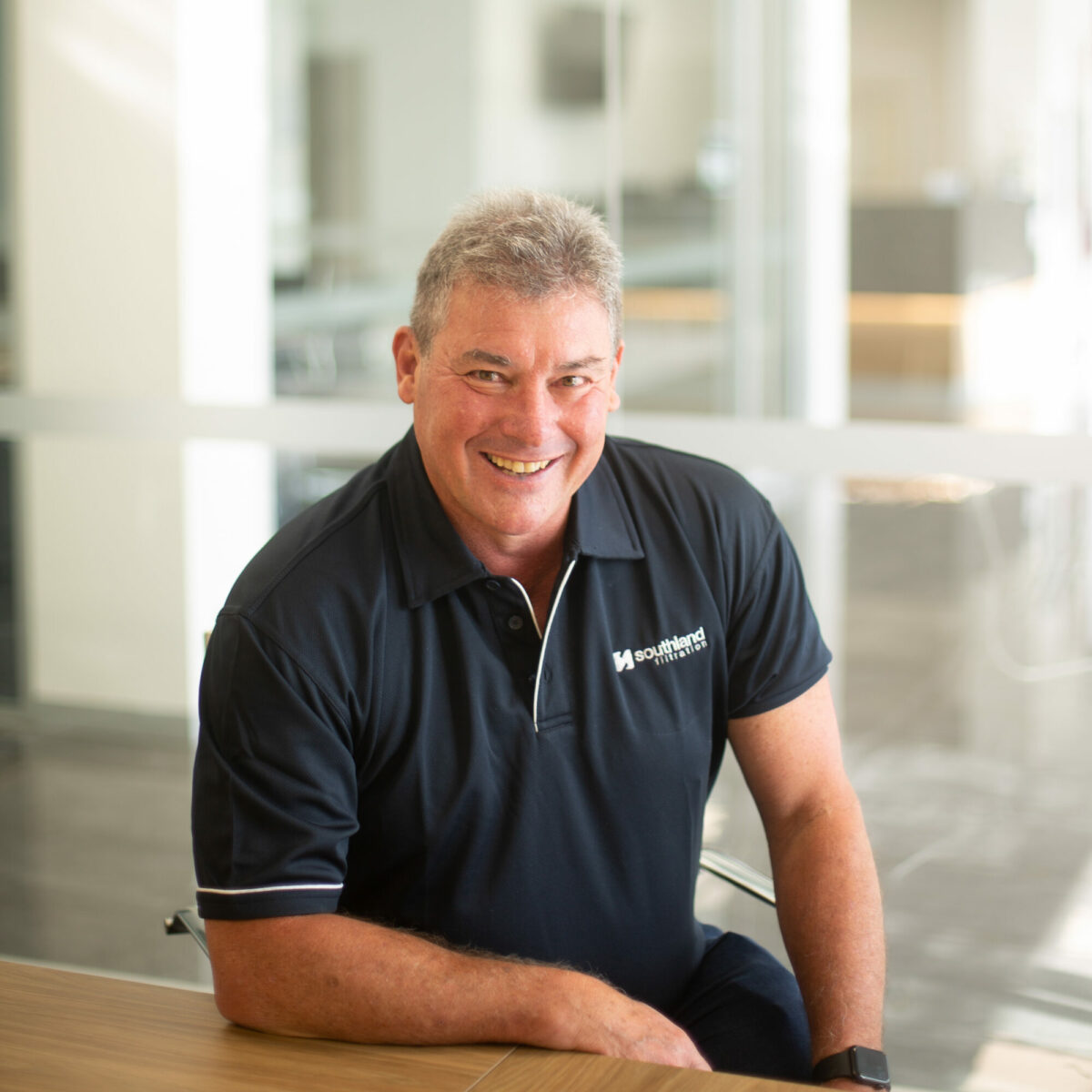 Matt McGuire
Director
Matt has an extensive track record in leading businesses of scale ($10 million to $400 million) across multiple industry sectors spanning Distribution, Manufacturing, ICT, Telecommunications, Finance and Credit industries in Australia and Asia Pacific. Matt has demonstrated outstanding leadership skills as either a CEO or COO and has a proven record of transforming businesses to profitable growth.
For the past 10 years, Matt has focused most recently on business turnarounds and reconstruction roles which require organisational change and discipline that result in profitable revenue growth.
Outside of business Matt is passionate in supporting the community, with a particular interest in assisting the disadvantaged. Matt is focused on supporting those in the disability and mental health arenas.
Matt has worked as a carer assisting people with mental health issues as well as providing in a voluntary capacity his time and skills to several not-for-profit organisations including:
Life for Koori Kids
OZ Harvest
Cana House
Youth off the Streets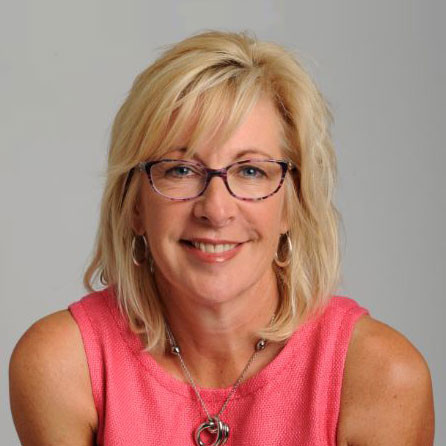 Sharyn Schultz
Director
Sharyn joined the CNS Board in November 2018, and brings over 15 years executive experience with a specific focus on People, Culture & Strategy. She has a strong interest and passion in ensuring all people are treated fairly and provided growth and development opportunities.
 For the past 10 years she has been involved in organisations that provide programs for people in incredibly difficult and disadvantaged circumstances. She expects to work closely with the Board and Management to drive the CNS vision to ensure our people are supported and well prepared to fulfil their potential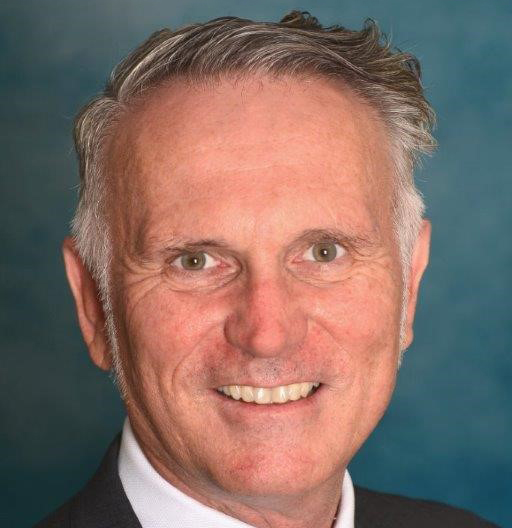 Craig Sheppard
Director
Craig joined the CNS board in October 2023 and brings over 35 years of experience in leading technical based organisations in the commercial, industrial and service sectors. In the last 15 years he has been focussed on leading, growing and developing multifunctional teams with revenues approaching $200M AUD in the capacity of General Manager or Business Unit Director across Australia and Internationally.
Craig is passionate about ensuring that people, teams and organisations maximise their potential.
Craig's aim is to work closely with the Board and Management team of CNS to ensure that its profitable growth is building a sustainable future for its workforce as well as becoming a supplier of choice in its chosen markets.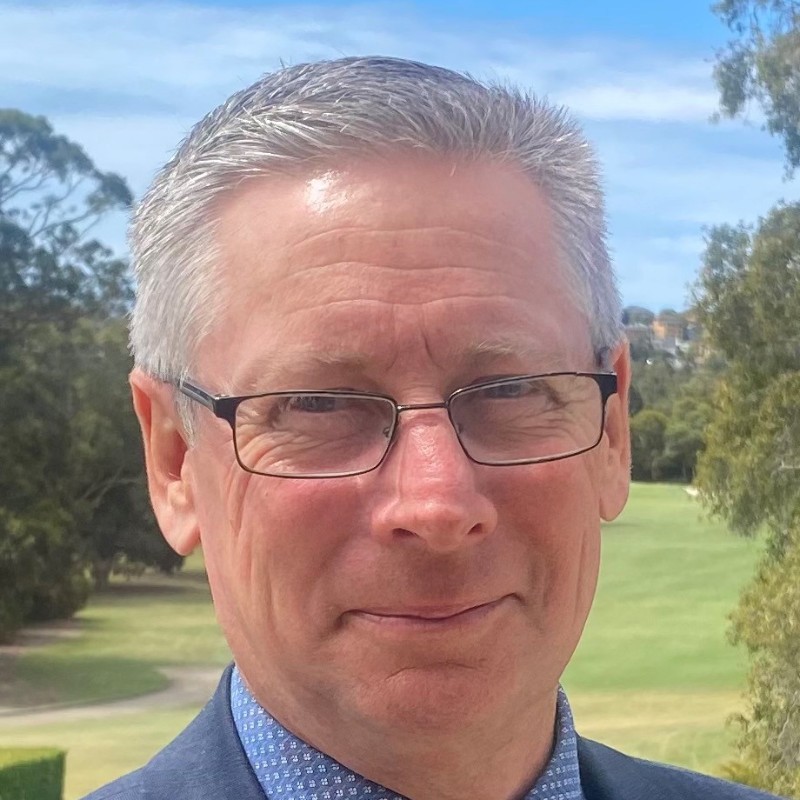 Richard Gobee
Director
Richard Gobee joined the CNS Board in November 2022. With over 40-years of experience in electronic and electrical engineering organisations, he provides the Board and Management with both technical and business expertise.
Richard's goal is to work closely with all of the team at CNS to help grow the business, to employ more assisted workers and to promote CNS as a leading Australian social enterprise.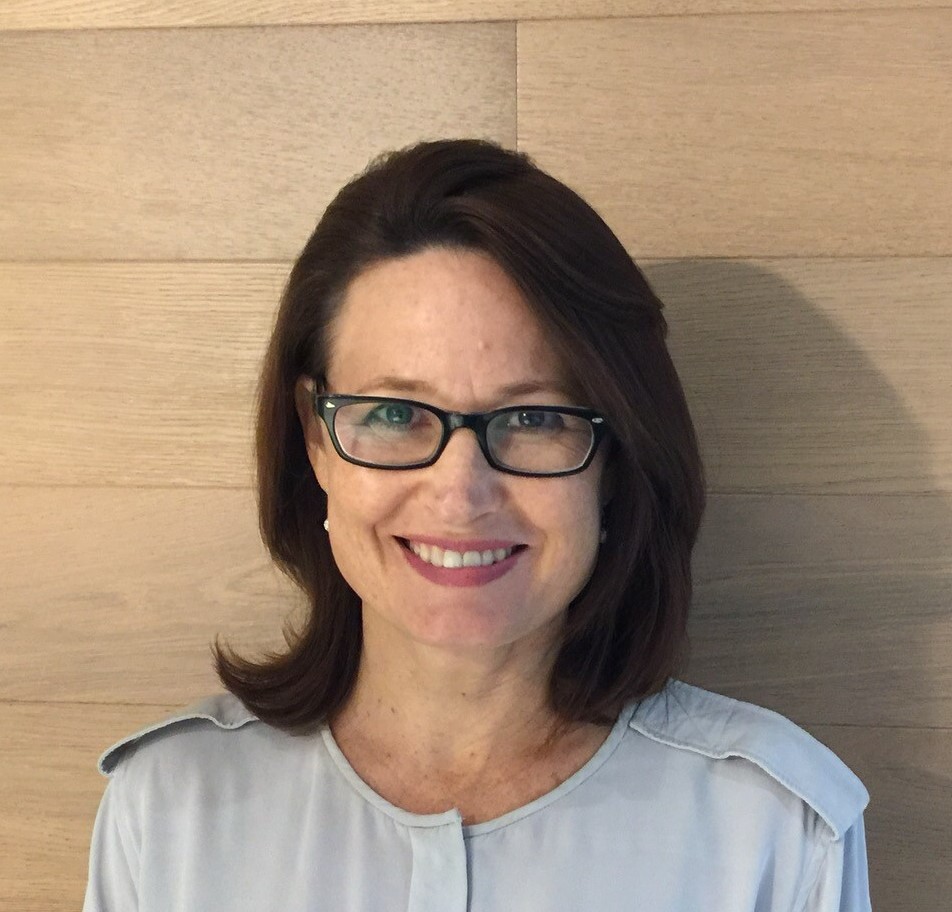 Jacqui Shanahan
Director
Jacqui Shanahan joined the CNS Board in November 2023. For the past 25 years she has worked in senior financial, operational and analytical positions in the financial services industry.
Jacqui developed strong interest in the disability sector after spending a number of years leading Business Operations of an Early Childhood Interventionalist during their transition to NDIS.
For CNS, Jacqui is committed to assisting the Board and Management to continue to grow the business.  She is motivated to ensure CNS achieve its mission to deliver quality, meaningful work opportunities for all its workers while providing superior services to its suppliers.
Your Solution for High Quality Printed Circuit Boards and Precision Product Assembly
Get in touch with the team at CNS Precision Assembly today